Efficient Real Estate Agents
You Can Trust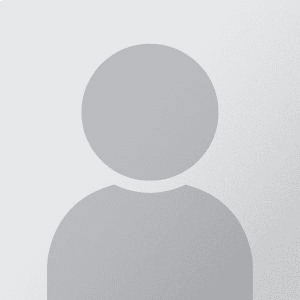 Sammy Bell
President, and Owner
(334) 224-2333 [email protected]
Sammy has been the leader in Montgomery residential sales for over 40 years. Born and raised in Montgomery, he knows every inch of this area and is well-versed in all transaction types, and can find you exactly the property you are looking for.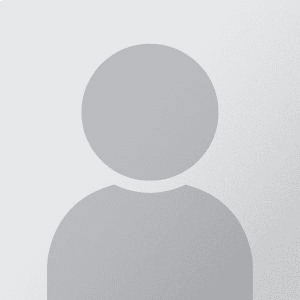 Morgan Bell
Manager
(334) 207-8988 [email protected]
Morgan has been at the forefront of real estate sales and marketing for nearly 20 years. A Montgomery native, he has many contacts in the marketplace, a vast knowledge of construction, and has put together a terrific marketing strategy for a majority of property types. He is a partner in other businesses in town that have proven to provide solid leads for home buyers. In his free time, you will find him spending time outdoors with his two children.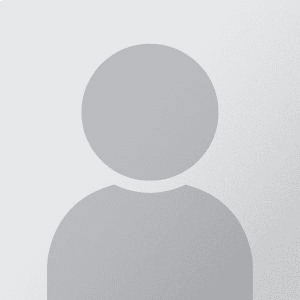 Sara Elizabeth Burnham
(334) 462-6063
[email protected]
Sara Elizabeth began her real estate career in 2013. She attended The University of Alabama and majored in Political Science. She lived in Washington, DC, for three years, working for the United States Senate, where she met her husband. She has owned a local clothing store and taught preschool at First United Methodist Church. As a Montgomery native, she has extensive knowledge of all parts of the River Region and Lake Martin. She works hard to contribute to the growth of Montgomery. Sara Elizabeth and her family are active at First United Methodist Church, and she enjoys spending time at Lake Martin with her husband and three boys.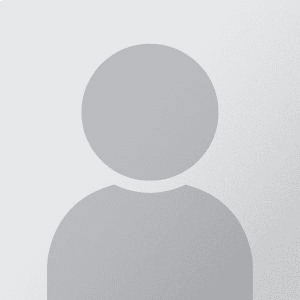 Molly Drumwright
(334) 546-8141
[email protected]
Molly is a lifelong native of Montgomery. She graduated from The Montgomery Academy in 1993 and then received both a BS in Finance and an MBA from Auburn University. Molly has an extensive sales background and offers excellent customer service to her clients. She is a member of the Graduate Realtor Institute (GRI) and specializes in residential real estate. Molly is married to Kyle Drumwright, also of Montgomery, and they have three beautiful children. She is a member of the First United Methodist Church and enjoys running and traveling.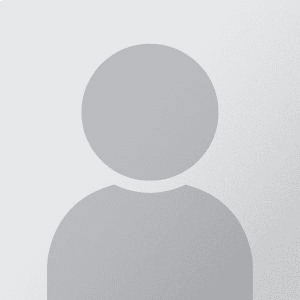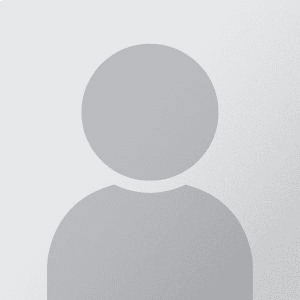 Katharine Harris
(334) 315-1230
[email protected]
Katharine is a native of Montgomery and has had her real estate license for 10 years. She is married to Mark, and they have twins, Kate and Andrew, that attend Montgomery Academy.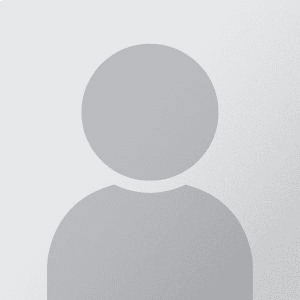 Rachael Gallagher
(334) 549-4580
[email protected]
Raised in Montgomery, Rachael is a graduate of The Montgomery Academy and The University of Alabama. After college, Rachael moved back to Montgomery, making the city she grew up in her permanent home. Even prior to becoming a Realtor, Rachael had a strong interest in residential real estate, and she has a keen knowledge of the Montgomery market. Rachael's community involvement includes serving as a board member for the Montgomery Area Zoological Society, Samaritan Counseling Center, Britton YMCA, and the Montgomery Museum of Fine Arts JEB. She is also active on the Jimmy Hitchcock Award committee and the Blue Gray National Tennis Classic committee. Rachael is a graduate of Leadership Montgomery Torchbearer's Class VI. Rachael and her husband, Tim, live in Cloverdale with their daughter, Kate, and their dogs, Hurley and Princess Buttercup. Rachael enjoys playing tennis and soccer, reading, trivia, and a good brunch. Rachael is passionate about her hometown and helping people find a place to call home.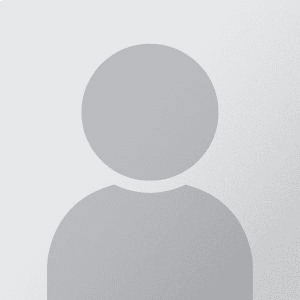 Callie Keller Hincy
(334) 310-3135
[email protected]
Callie Hincy is a long-time Montgomery native. Callie graduated from Jeff Davis High School in 1995 and received her bachelor's degree from Auburn University in 1999. Callie has built a long-time career in marketing and advertising serving as COO of 24 Communications, which she joined in 2013 after returning from Los Angeles where she worked for Twentieth Century Fox, InStyle Magazine and Martha Stewart Living Omnimedia. Callie has spent more than 20 years working to deliver the best possible customer experience to her clients and is now putting this expertise to work in real estate. Callie lives in Montgomery with her husband Charles (CJ) Hincy, their two children and is a member of First Baptist Church of Montgomery.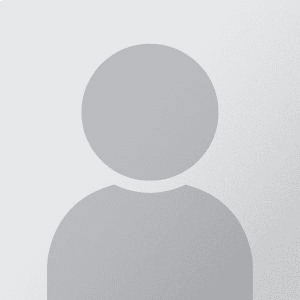 Jennifer Williams
(334) 303-2304
[email protected]
Jennifer is new to the Real Estate Market but not new to Real Estate. She has previously been involved in Real Estate investments and has renovated several homes and is very knowledgeable of Montgomery Real Estate. Originally trained as a Physical Therapist and Personal Trainer Jennifer knows how to communicate with her customers and listen to their concerns. Many years owning a home decor and gift store in Montgomery has given her the contacts to succeed in Real Estate and make sure your transaction goes as smoothly as possible.